The newest of the no!no! lineup, Micro is the must-have solution for those on the go, just starting out or wanting to boost their Pro Treatment System results. This compact handset features one simple setting and an easy grip for gentle navigation over more sensitive areas of the body.

Small and portable: the size of a credit card so taking it on the go is easy
Features & Technical Details 
♦︎ Weight: 2.16 oz.
♦︎ Cordless & rechargeable.
♦︎ TSA friendly

Kit Includes: Buffer, Narrow & Wide Tips, Cleaning Brush, Silver Travel Case, User Guide, Power Supply 
Read More
Read Less
Free Shipping

Money Back Guarantee
Real Results Reduces hair density and growth for longer-lasting smooth skin See Full Real Results
Features & Technical Details
View full details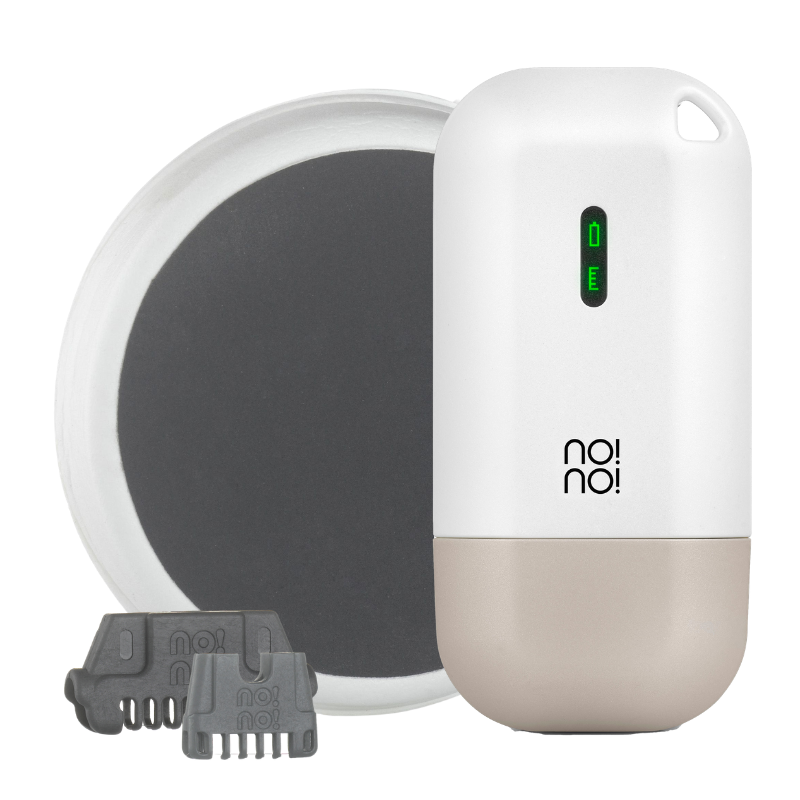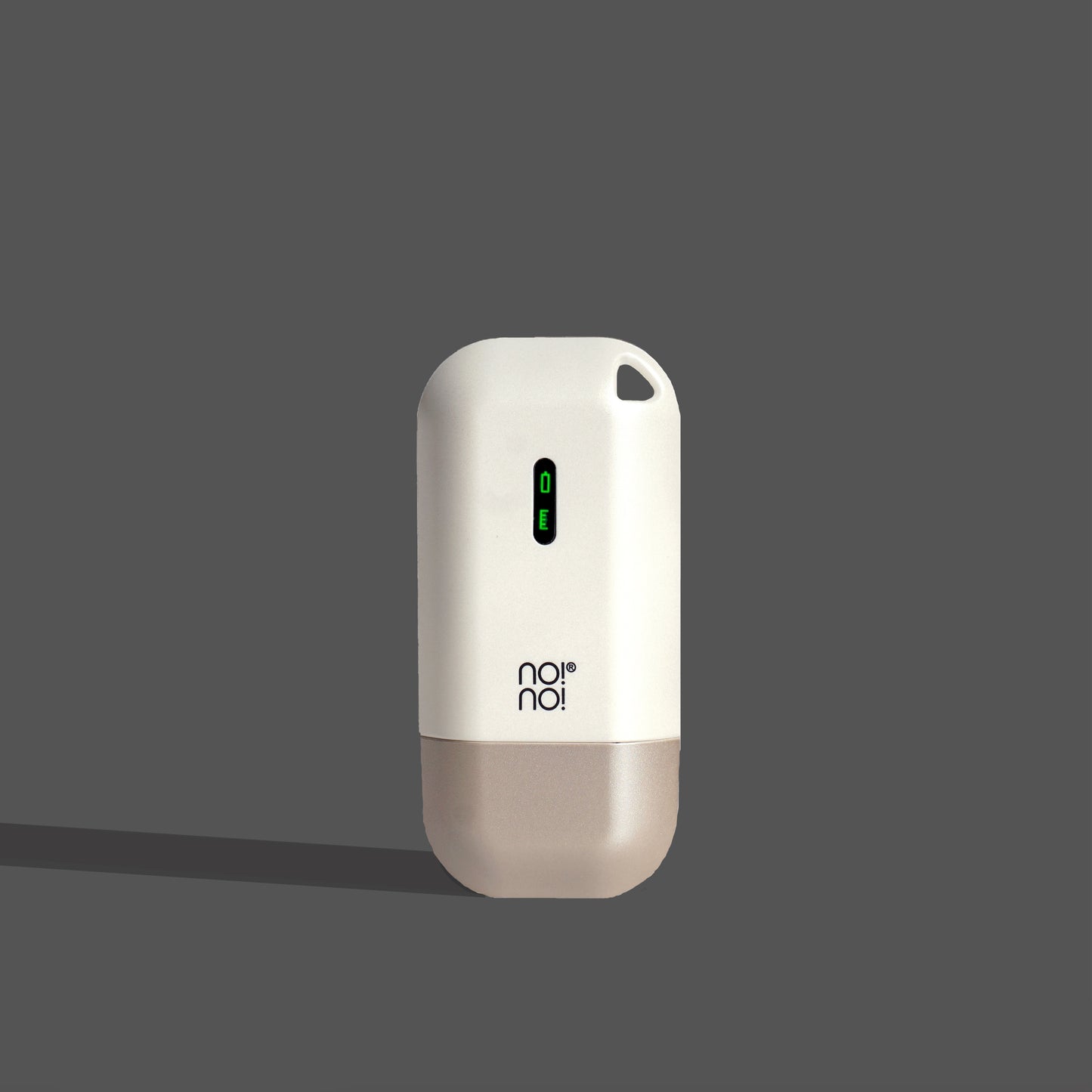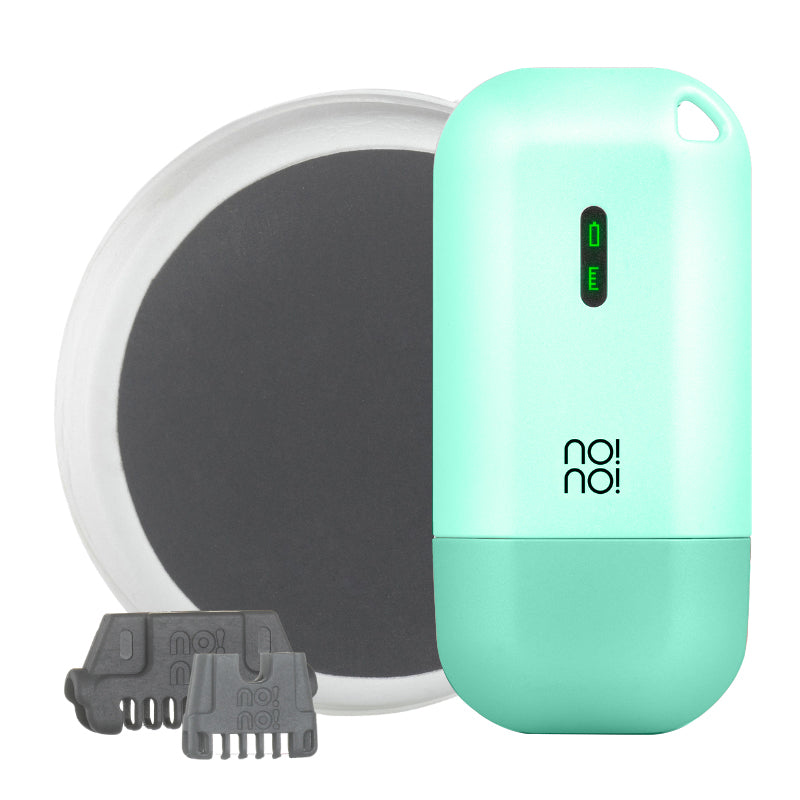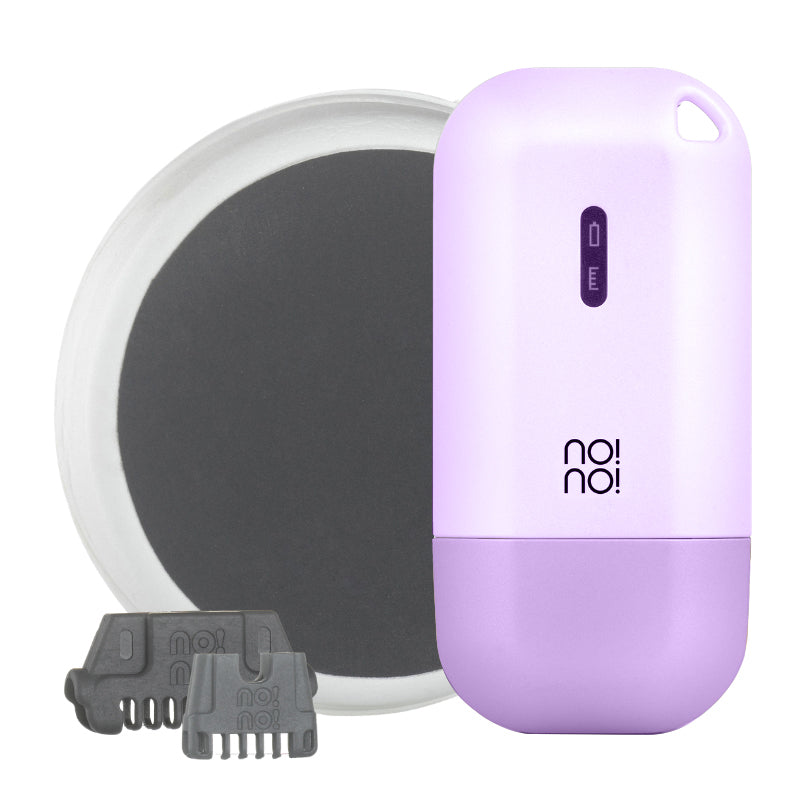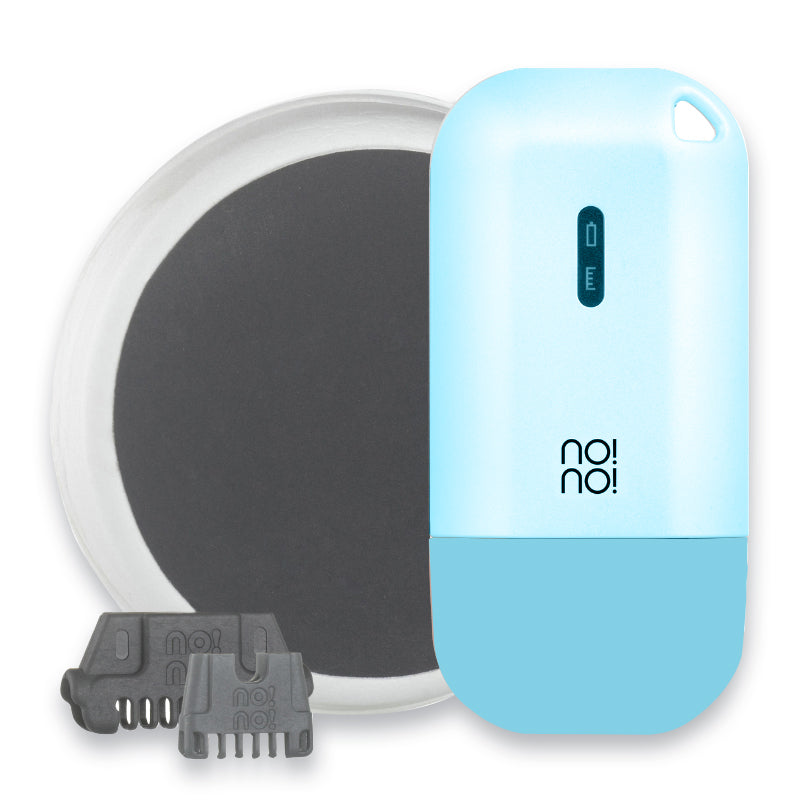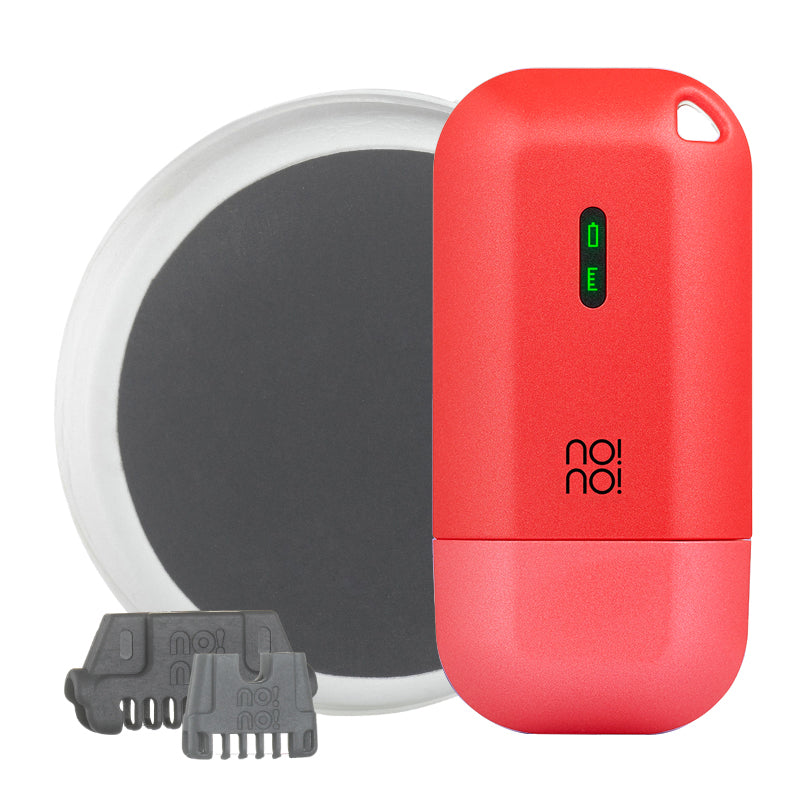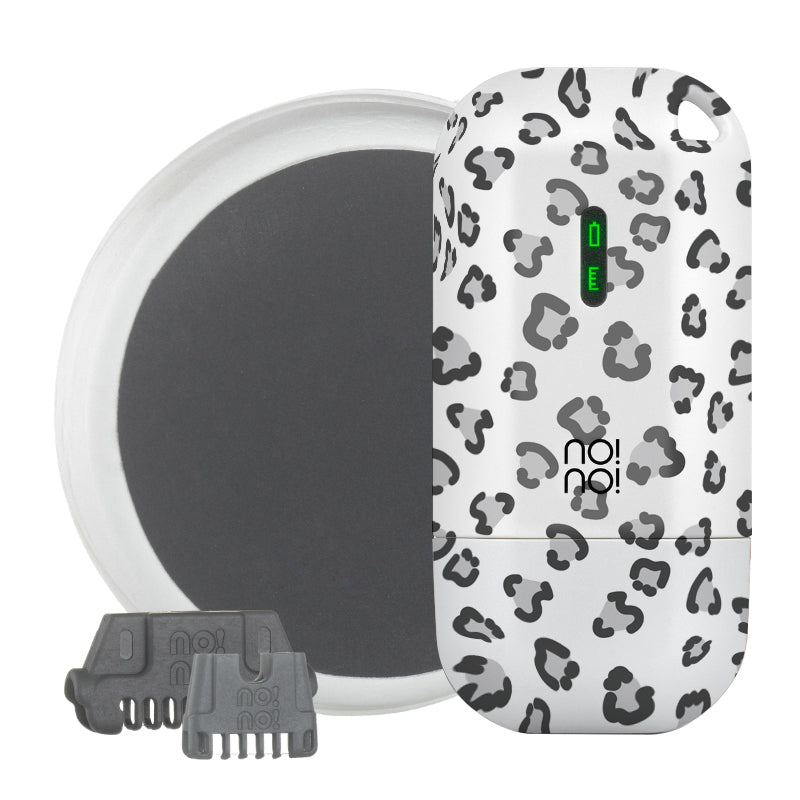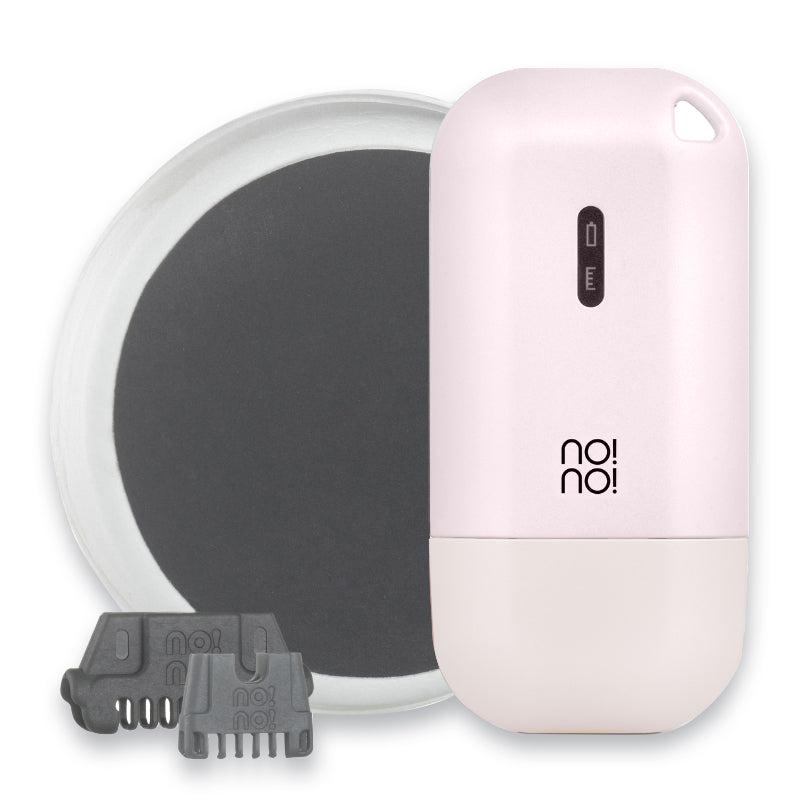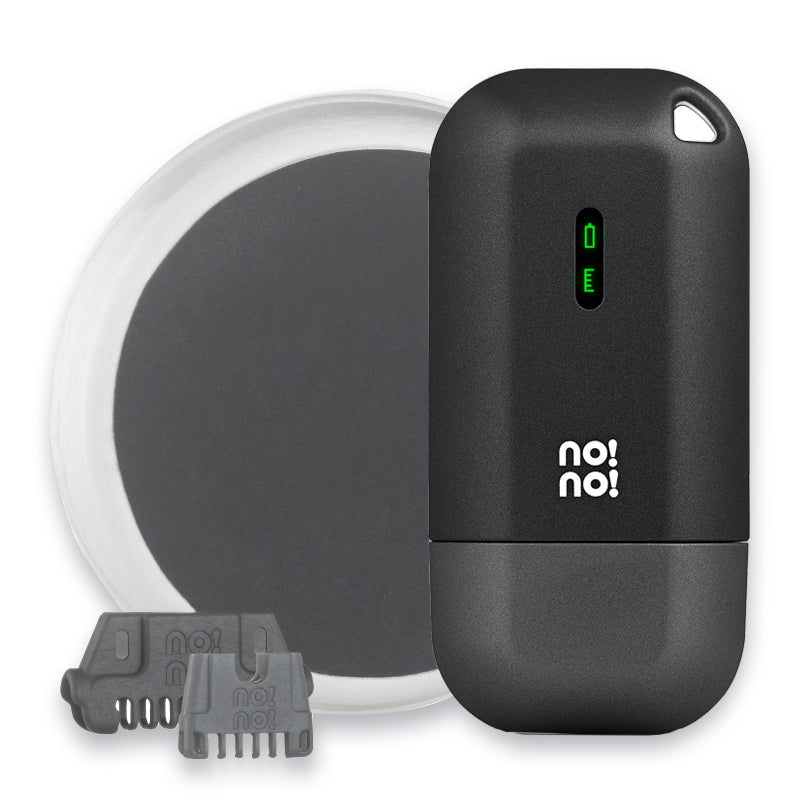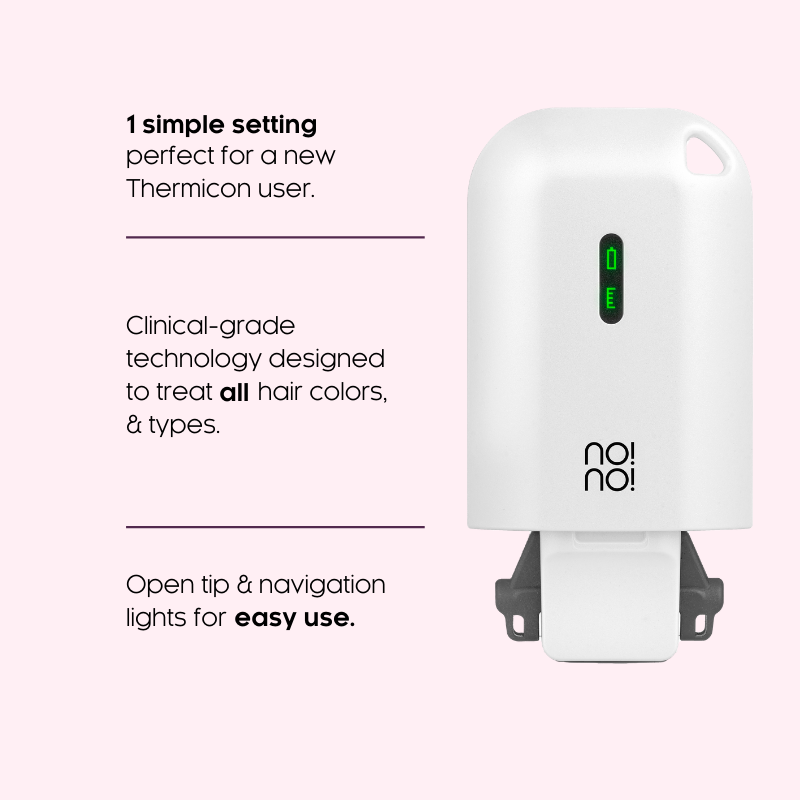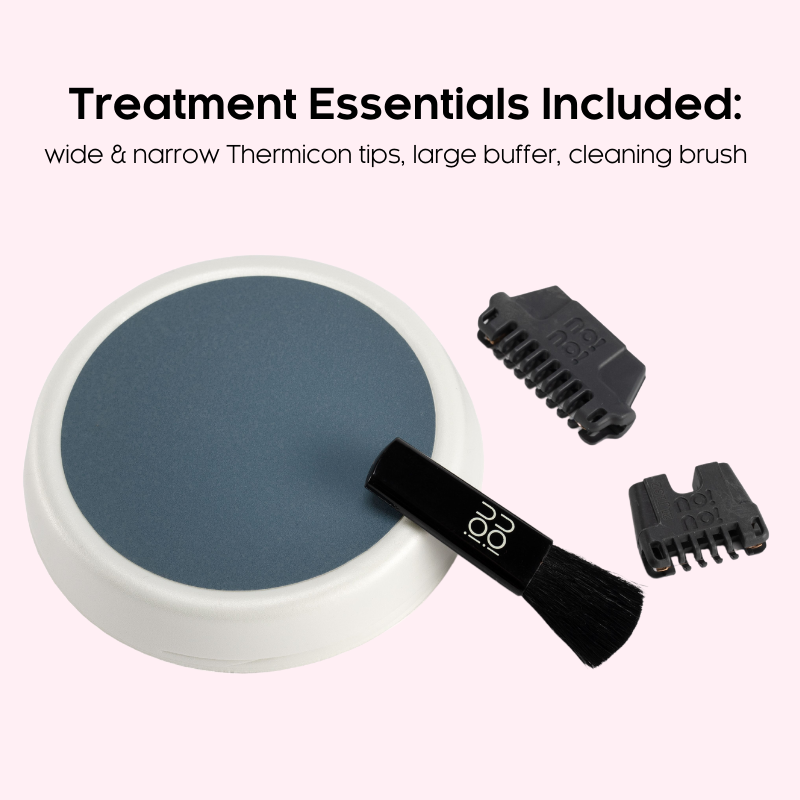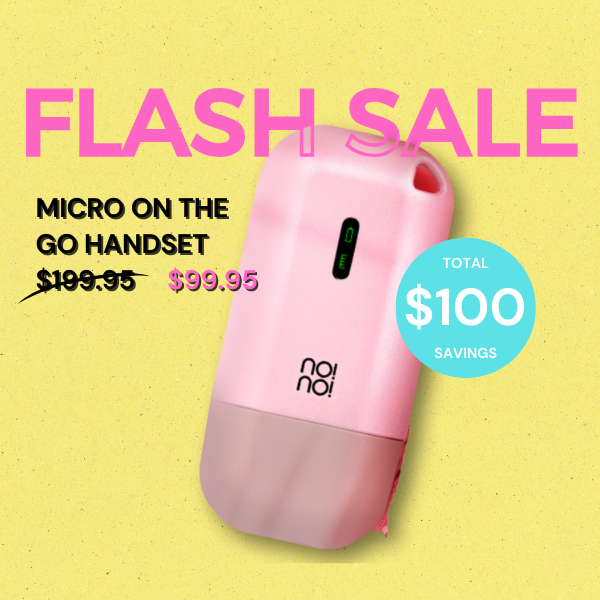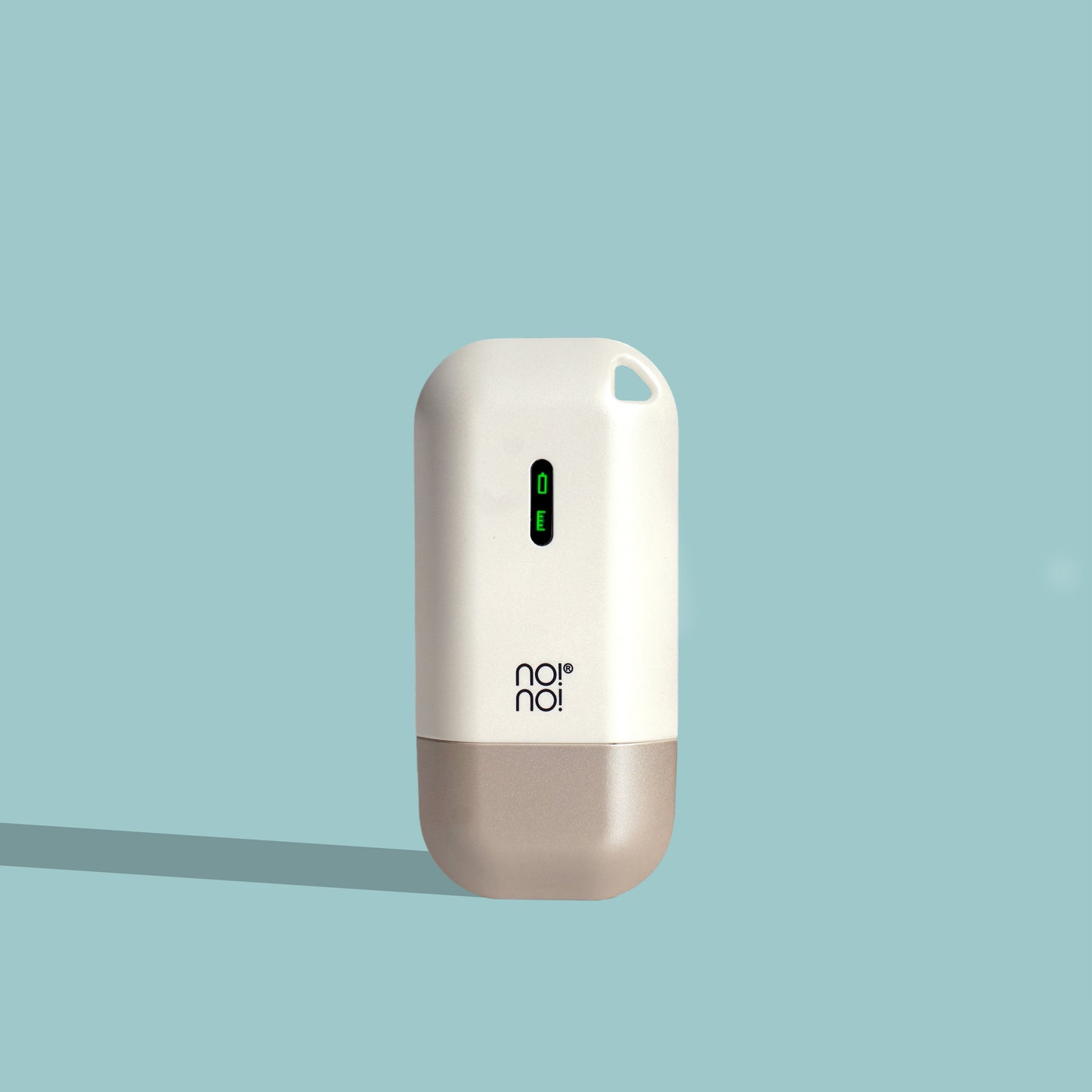 no!no! Micro Results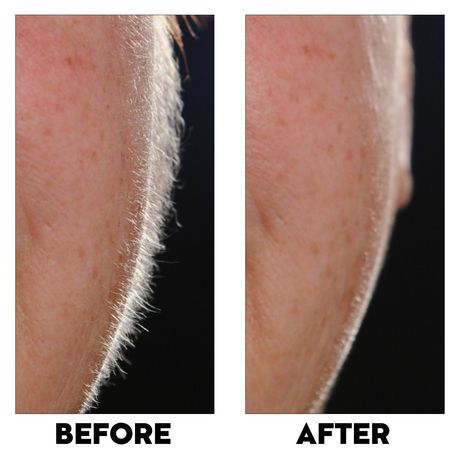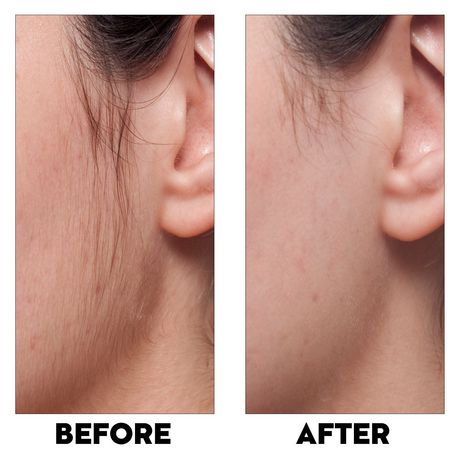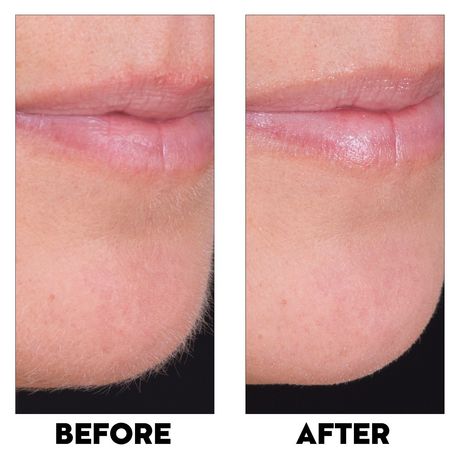 recieved wrong unit
still waiting for return label
Hi ???
TSA friendly What does this mean
My NoNo is so good and l have already told friends
I am very pleased with my purchase its even better than l thought.
Easy to use & great size!
I love the no!no! Micro. I have sensitive skin and have a hard time removing the hair on my legs without irritation. The no!no! works great- really easy to use and the size is great for travel. I take it everywhere. I would recommend this to anyone.
Pleased with No No
I bought this product over a year ago, and that's how long it took to get the results I wanted. I had to be patient and found that the hairs on my face were less over time, and now its so easy to just glide over my face and a lot quicker.