Our Wide Thermicon Tips Refill Kit gives you everything you need to perform a no!no! hair-removal treatment on larger areas of the body like arms, legs, back and chest. The kit includes three wide Thermicon tips and a large buffer.
Read More
Read Less
Free Shipping

Money Back Guarantee
Real Results Reduces hair density and growth for longer-lasting smooth skin See Full Real Results
View full details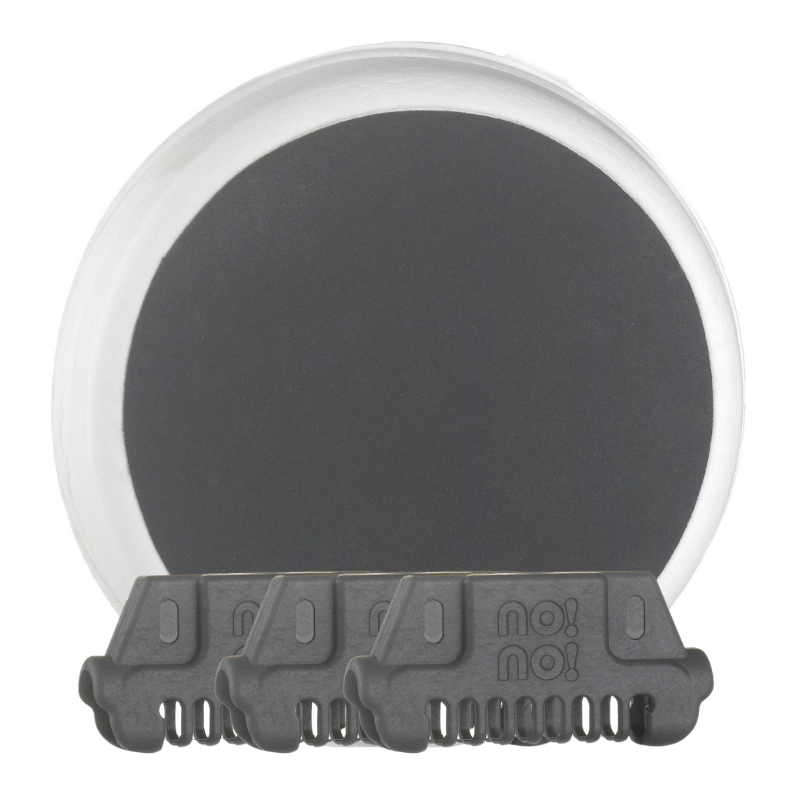 Have been using No No for over 10 years
Although this is not perfect, it still does a very good job! I have been using it for my upper lip and it keeps the hair away for a week. I have just purchased a new No No, so I guess it says it all. I do recommend this product.